HODGE ENGINEERING
"ENGINEERING YOUR VISION"
Our philosophy is to form a lasting business partnership with you;
your vision becoming our mission.
CONTACT US
We are a complete discipline engineering company providing thorough project management, quality control and cost accountability to our loyal clients.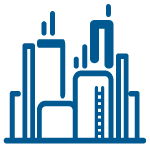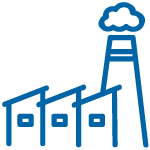 MANUFACTURING PROCESS DESIGN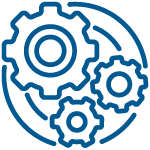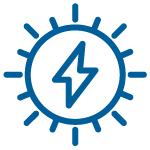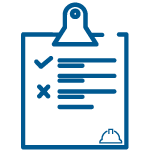 CONSTRUCTION ADMINISTRATION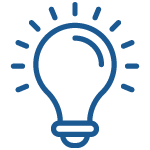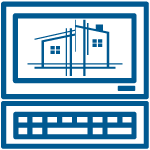 GUIDED APPROACH
We can help assist you through the entirety of the process from evaluating utilities with energy impacts and operating costs to providing construction documents with our "in-house" team of electrical, mechanical, structural, and architectural designers.
FEDERAL TEAMING
Hodge Engineering Co, Inc has been privileged to partner with several high profile companies to provide engineering design services for projects within the Federal and Native American markets.
No Project Too Big Or Too Small
HECI brings to the table thirty-plus years of experience working with a broad set of client types throughout the southeastern United States. Our in-house engineering team provides efficient and streamlined time accountability, along with a collaborative work ethic to create efficiency and high service quality.
Our expertise range from residential properties to over 600,000 square foot industrial facilities, each requiring unique solutions to their individual project challenges. Let us show you how our full-service business has the desire and capabilities to support improvements to your next design project!
We've Been
Engineering Your Vision For Over 34 years
Since our establishment in 1987, we are committed to providing unparalleled service to our clients.
What Clients Say
HODGE Engineering has provided unparalleled service to our clients for over 30 years, 80 percent of our business coming from repeat customers and direct referrals.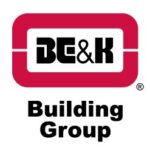 "I want to express my appreciation of Hodge Engineering as a key team member in our successful completion of the Sysco Project in Knoxville, TN. Your local knowledge of the Knoxville permitting requirements and processes, as well as your attention to detail throughout the project helped earn us a pat on the back from the City of Knoxville at close-out. I don't know how it could be any better from start to finish."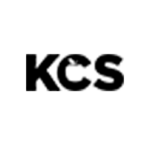 "On behalf of Knox County Schools, I want to express my appreciation and thanks to you and Hodge Engineering Co Inc. for the outstanding service we have received during your participation in our energy performance contract. Your knowledge and expertise in the area of energy engineering have been a valuable resource that has allowed the Knox County School System to save countless thousands of dollars as well as to become a more energy-efficient system. The outstanding customer service and professionalism showed by your company are certainly to be commended."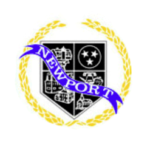 "The Newport School System is delighted with the expertise and expedient service your company has given us on our energy project. The project that has been undertaken with your firm has enabled wonderful success in the classroom in comfort and efficiency. Hodge Engineering Co Inc. was able to design these projects in a timely fashion and administered them to stay on schedule and under budget."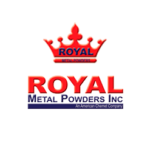 "We sincerely appreciate the professionalism shown by the Hodge team and the expeditious manner in which the design was completed. For the second time in as many years, we were faced with selecting a design firm to help us expand our facilities. Both projects required a full array of architectural and engineering design services and had to be completed under a compressed schedule. The first project was awarded to another firm and the second to Hodge. Working with you and the other engineers at Hodge, helped us reaffirm that not all companies are alike. Hodge has really set the bar high for any future project we may undertake."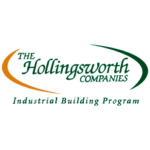 "Over the last twenty years, it has been a privilege to have Hodge Engineering Company as our partner in the development of numerous industrial facilities throughout the Tennessee, Virginia, Alabama, and North Carolina area. Their expertise in the field of engineering disciplines has provided us with incredible service and quality assurance that our project vision will be met every time."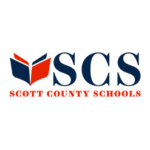 "I want to express my appreciation and thanks for the outstanding service we received in the development and implementation of our energy savings performance contract. The communication and professionalism shown to us throughout the process were simply outstanding. An energy savings performance contract was definitely a new experience for our school district, but we are thrilled with the results. We have been able to provide our students and staff with a comfortable and energy-efficient learning environment because of this project. To be able to do this and to also save money is a godsend for our school system."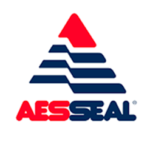 "We are extremely pleased with the selection that we made by choosing Hodge Engineering Co Inc. From their accurate and consistent attention to details, professionalism, business knowledge and prompt response to all our needs, I cannot think of anyone else who could have been better at assisting us with this project. I strongly recommend their services to anyone who is looking not just for an architectural/engineering firm but also a true partner in the project."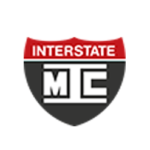 "Interstate Mechanical Contractors, Inc (IMC) has worked with Hodge Engineering Co Inc. on several projects, totaling several million dollars, through the years. The team at Hodge has always been effective to deal with and knowledgeable in their work. In fact, the services Hodge offers are second to none. From energy-related projects, structural engineering, mechanical engineering, and architectural services your team has provided IMC with excellent service."
million total energy conservation savings across all Trane buildings
million square feet of built structures for The Hollingsworth Companies
completed federal projects
square feed of climate controlled self storage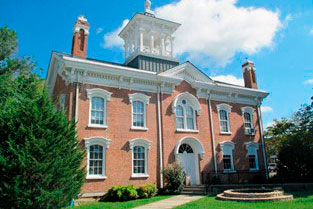 Coffee County Old Courthouse
Coffee County, TN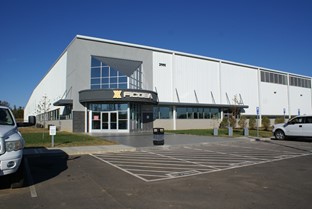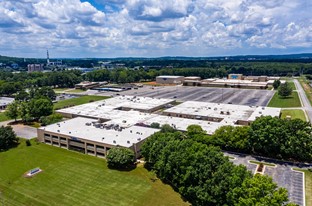 Teledyne Brown Engineering
Huntsville, AL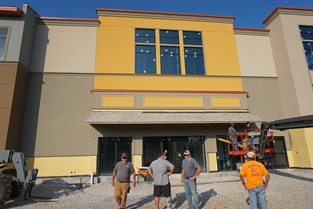 Maddox Self Storage
Knoxville, TN
From project highlights to friendly team competitions, here is the latest office news.
 NOVEMBER 15, 2021
SERVICE CENTER METALS EXPANSION
HECI partnered with KBS to design a new 265,500 sq ft facility, including office, storage, and production space for Service Center Metals. SCM's $102 million dollar investment will fund the addition of an aluminum extrusion plant and a compact re-melt plant that will increase capacity due to growing production demand.  
Project is located in Prince George, Virginia.